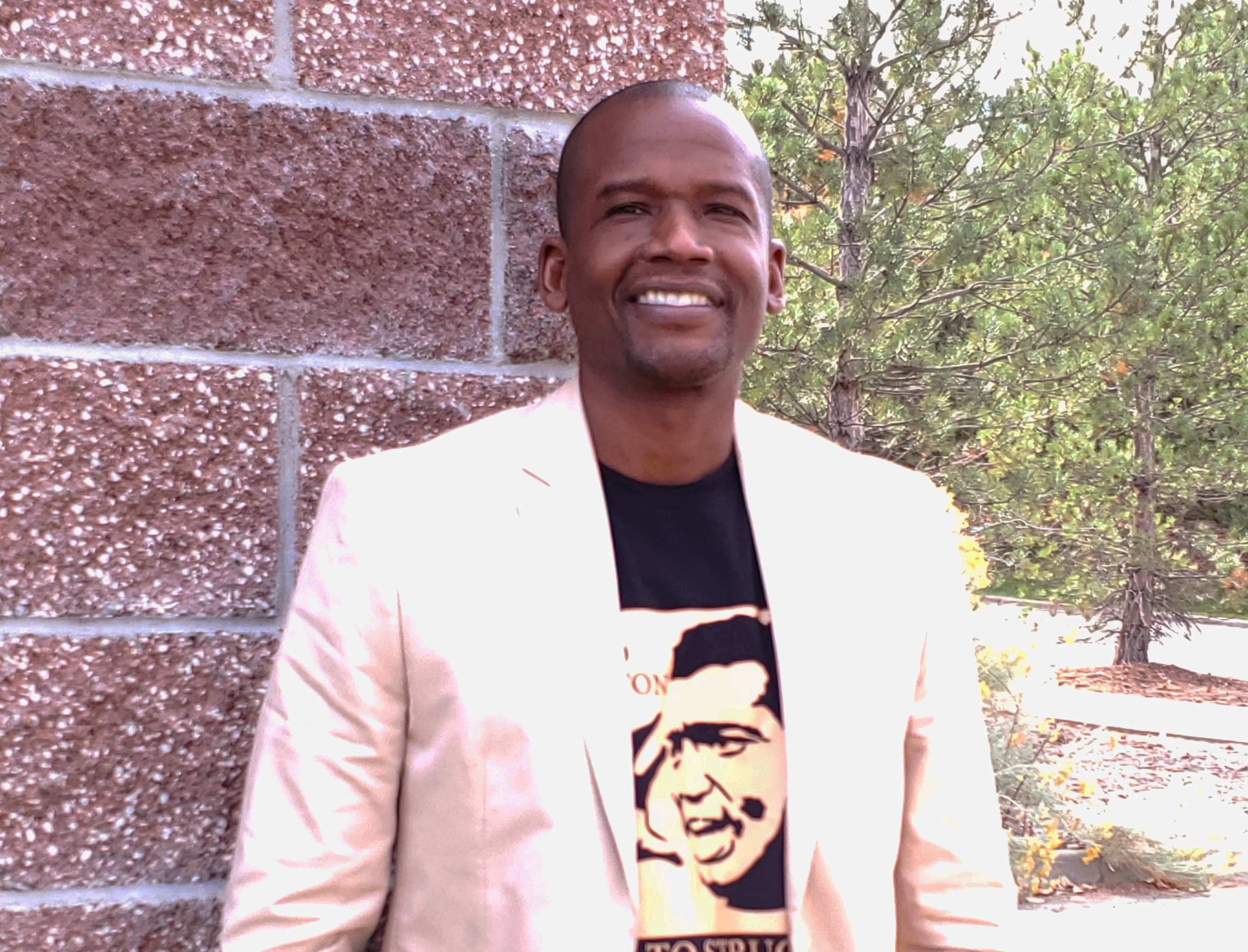 Family Tree Welcomes Dontae Latson as New Chief Executive Officer
The Family Tree Board of Directors has concluded the search for the next Chief Executive Officer. Dontae Latson will be joining Family Tree as its new CEO on September 5, 2023.  
"Dontae comes to Family Tree with passion for our mission and values, strong leadership skills, and significant experience in the human services field," shares Timothy Pfeifer, Family Tree Board Chair. 
Dontae was most recently President/CEO of Rocky Mountain Communities, an organization dedicated to providing affordable housing and resident-focused services in the Rocky Mountain region. In addition to Dontae's extensive nonprofit leadership experience, he is also a licensed social worker and experienced practitioner.  
Dontae said, "The various executive leadership roles I have held throughout my career have prepared me to lead this amazing organization. I am honored to work with the strong team of leaders, staff, and board in serving the many communities across Family Tree's seven-county service area."
Dontae has enthusiastically shared his excitement about meeting and working with our community as we continue our commitment to addressing the interconnected issues of child abuse, domestic violence, and homelessness.
After 25 years of service, Scott Shields will remain with Family Tree until September 29, 2023. Dontae and Scott will spend time over the next couple of weeks working together to ensure a smooth transition for our next CEO.