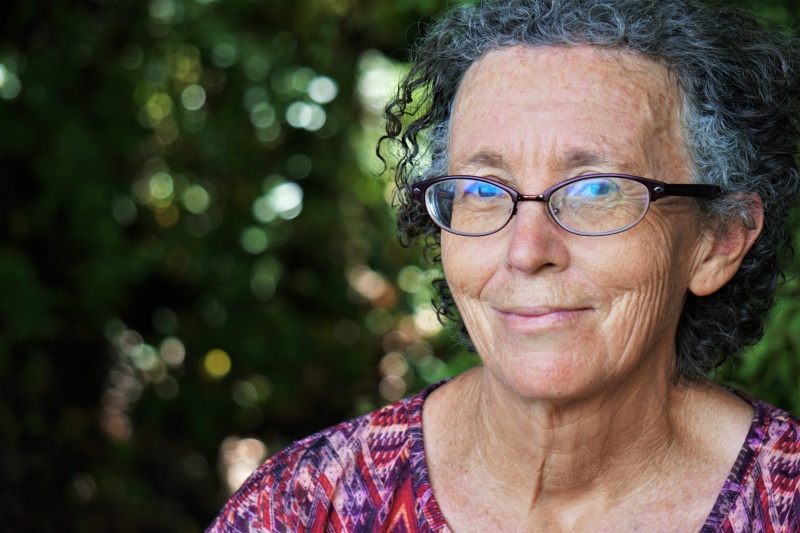 Child abuse and neglect is heartbreaking. Family Tree works to stabilize and strengthen families in order to prevent and help families overcome child abuse.
Deb is a grandmother who was recently connected with Family Tree Kinship Programs, which provide financial and supportive services for grandparent, relatives or other caretakers who need short-term assistance to maintain stability and housing for the children in their care.
Deb received temporary custody of her 7- and 12 year-old grandsons and 8-year old granddaughter just before Thanksgiving. Deb's daughter neglected the kids, only feeding them one meal a day, amongst other issues. The mom's boyfriend physically, verbally, and sexually abused the kids and Deb was very concerned about her daughter and grandchildren.
The youngest boy slid backwards developmentally due to all of the trauma. He was in pull-ups diapers, chewed on things, and sucked his thumb. Deb's granddaughter suffered from severe anxiety. She was set off by yelling or very loud voices at school, including kids on the playground. The 12-year old began acting out sexually towards his siblings and needed to be in a separate bedroom and sleeping space than his siblings.
When Deb received custody, the kids had to leave their school immediately. They left all their items behind, including their backpacks and school supplies.
Deb's Family Tree Case Manager gave her information from Family Tree Domestic Violence Outreach program to share with her daughter, including information of how to set up a safety plan.
The children received therapy, transportation to therapy, and pull-ups diapers for the youngest to discreetly handle public accidents as he progressed. The kids were also provided beds and dressers so they could have separate sleeping arrangements. The family received grocery and clothing assistance. Family Tree assisted with new school supplies and backpacks, as there were no programs that time of year to assist. Deb shared that the kids were very excited to be able to pick out their new backpacks and supplies.
At the end of the case period, the kids had progressed with their therapy and were ready to start being kids again. Family Tree helped the family receive Elitch Gardens passes and recreation center passes. Deb is very thankful for all of Family Tree Kinship Programs and shared that her family is now in a much better place. 
Learn more about the Family Tree Kinship Programs and all of Family Tree's Child & Youth Services.
Topics