Join us for Family Tree's On The Town: Arts Edition fundraiser! We look forward to partnering with you as we learn more about the issues of child abuse, domestic violence and homelessness and raise the funds to provide our programs to the Denver metro area.
Formerly known as Girls Night Out, Family Tree changed the event's name to On The Town in 2018 to reflect our commitment to our core value; diversity/inclusion. For 11 years, this event has taken place in October in recognition of National Domestic Violence Awareness Month. On The Town educates our supporters while raising funds through an entertaining evening of food and drink, special exhibits and games.
Sponsorships opportunities are available. Contact Tami Mawhir at (303) 403-5881 or tmawhir@thefamilytree.org for more information.
Early-bird tickets are available until 9/16, so reserve your spot today! 
2019 On The Town Sponsors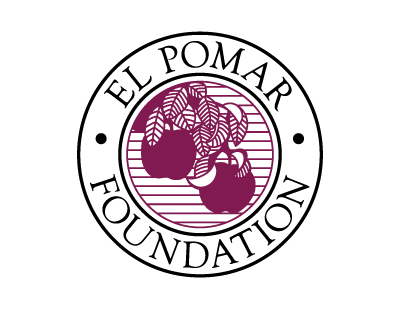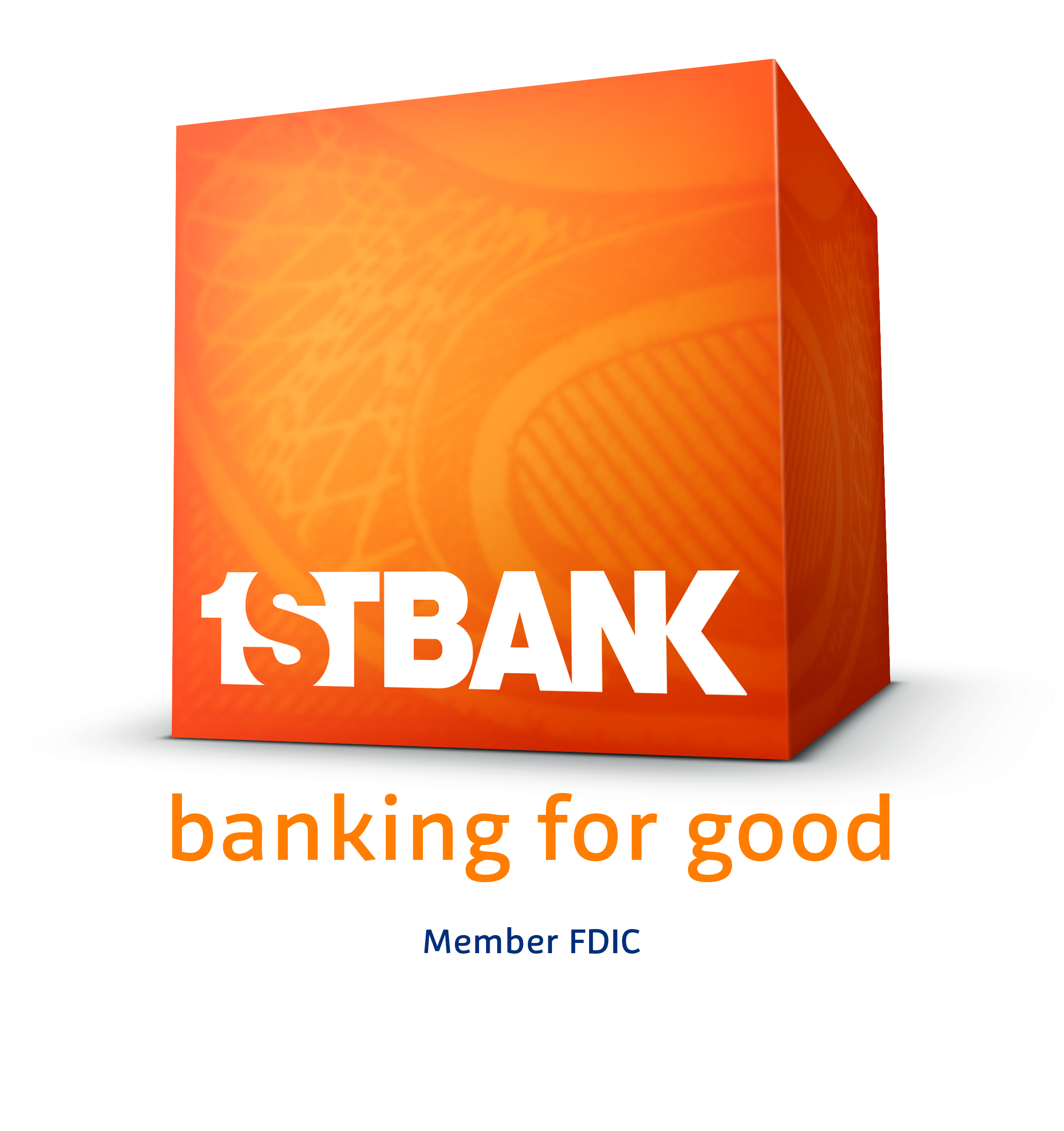 2019 Celebration of Achievement
Thank you to everyone who made this year's Celebration of Achievement a huge success! 
For 26 years, Celebration of Achievement has recognized former clients who benefited from multiple Family Tree services and discovered their own strengths to create lasting, positive change. We honor these "Celebrants" for their extraordinary achievements. As our biggest annual fundraiser, this event supports vital progams and services for individuals and families right here in the Denver metro area.
Want to get involved in upcoming events? Contact Tami Mawhir at tmawhir@thefamilytree.org to learn more and get involved.
2019 Celebration of Achievement Sponsors